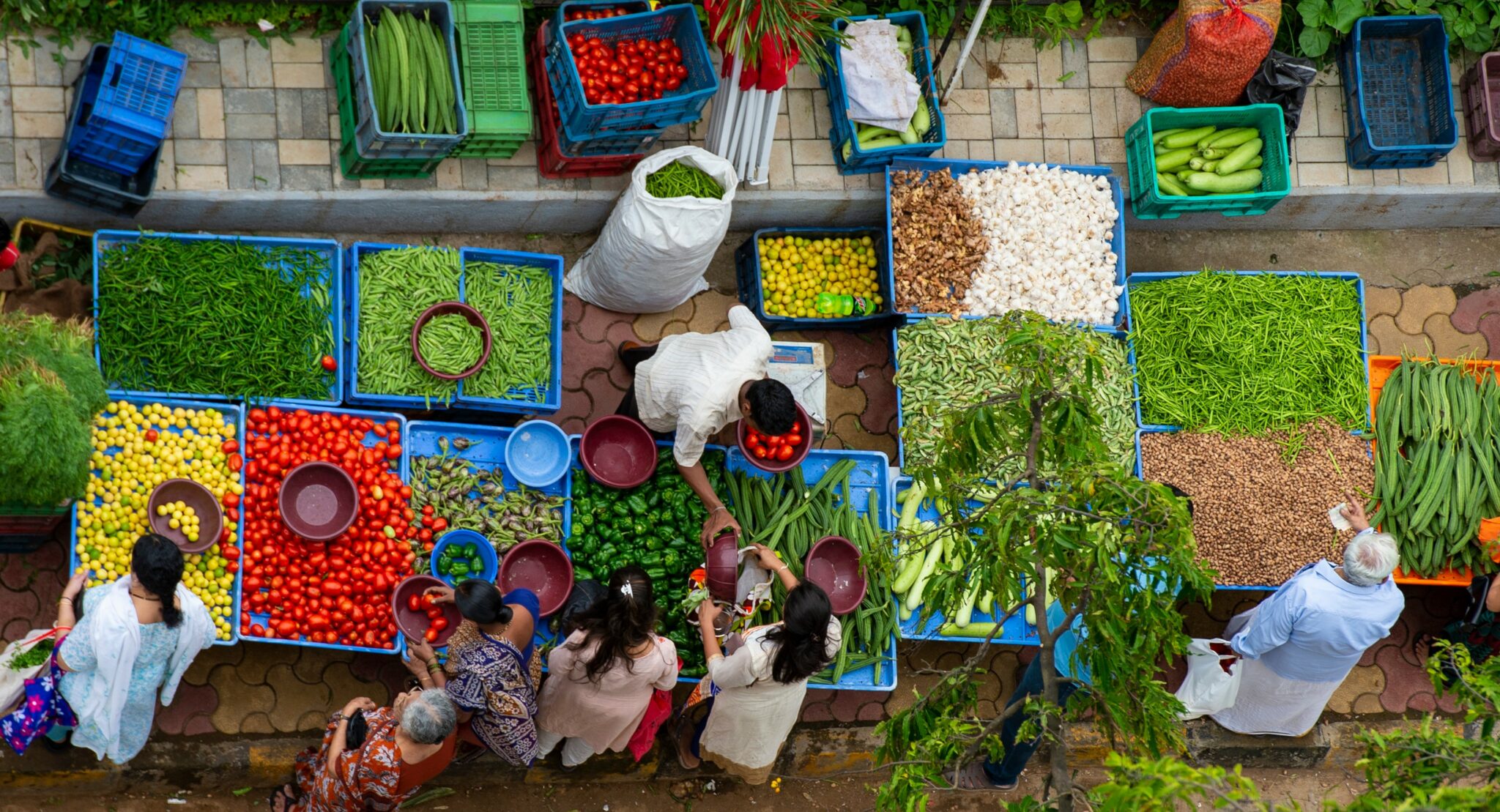 This report from the World Economic Forum identifies repeatable actions, investments, and collaborations that can accelerate the transition to more resilient, inclusive, sustainable, and healthy food systems.
High-performing food systems provide healthy and nutritious diets. They create dignified livelihoods for producers and benefit the economy. They mitigate and adapt to climate change, and safeguard nature and biodiversity. Today our food systems fall far short of these goals.
Food systems are highly interdependent and involve a broad set of stakeholders. To meet these goals, countries at national level must be the locus of transformation.
At a high level, the transformation pathways and effective levers are well known. They include climate-smart and nature-positive food and agricultural practices, changing how and what we consume, and collaborating across public and private sectors, among others.
This report defined a set of key food systems outcomes (for which authoritative data is available across most countries) and selected seven "early mover" countries whose performance has been comparatively strong and whose examples and lessons are widely relevant. Their stories of transformation identify common, repeatable elements, including the most critical actions and investments for creating large-scale change and how they should be coordinated.
Collectively, these success stories can inform faster, more holistic, country-led transitions to better food systems.
---
Research Detail
Published by: World Economic Forum
Authored by: World Economic Forum
Publication Date: Sep 6th, 2023