Knowledge Platform for Inclusive & Sustainable Food Markets
The KISM platform is a gateway to help farmer organizations, food businesses, governments, and practitioners access cutting-edge research and tools on innovative food systems and markets for better-informed decisions on inclusive and sustainable food value chains. It is a part of the CGIAR Research Initiative on Rethinking Food Markets.
What KISM offers
KISM gives access to a wide range of resources, tools and evidence from the CGIAR Rethinking Food Markets Initiative and other relevant knowledge platforms on innovative food market approaches, tools and policies. It is also a space for engaging with others working in this area to collectively find ways to inform action.
Event Highlights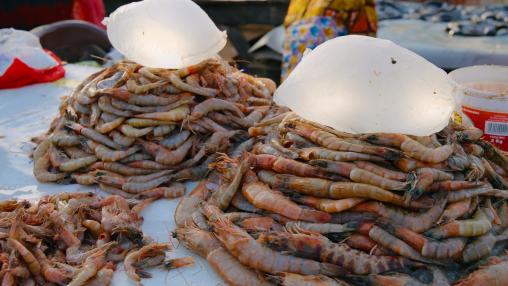 What's new from our researchers?